A COMPLETE SERVICE FOR YACHT OWNERS

From hull cleaning to engine servicing, we have a team of technicians across the UK and Europe who are skilled in every aspect of motor yacht service & maintenance - whatever your yacht brand. Work can be arranged individually, or as part of a regular bespoke maintenance package and you'll have a dedicated yacht concierge to organise any inspections, servicing, maintenance or repairs throughout the year.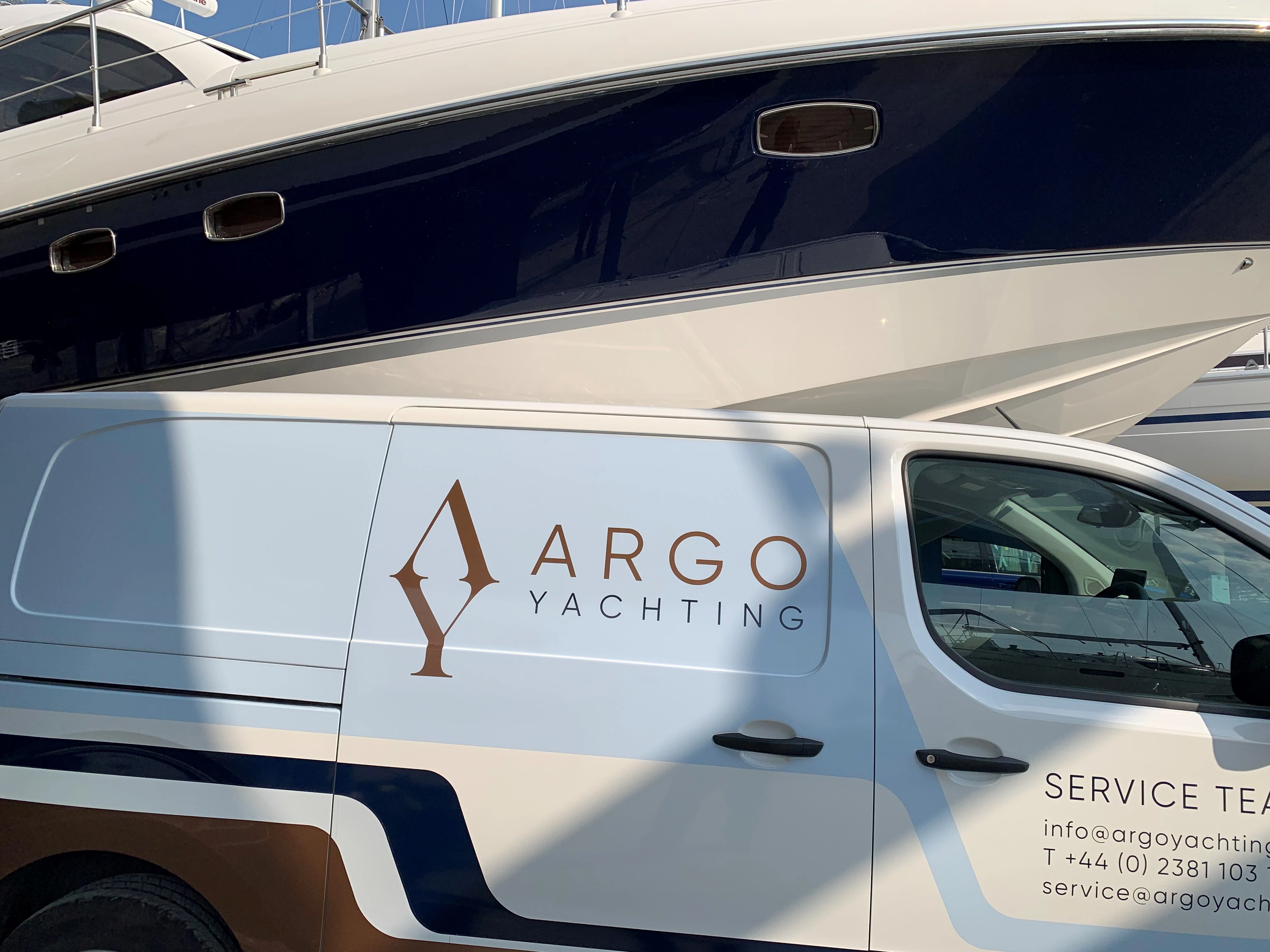 ALL INCLUSIVE YACHT SERVICE PLANS
Our carefully curated all-inclusive service plans for yacht owners offer a comprehensive list of annual service items built into an individual package, available now on all yachts up to 10 years of age. The service plans available have been curated by our team of experts. With over 50 years experience in the yachting industry – you can put your trust in our expertise.
Ensure the longevity and performance of your yacht by booking in your service plan.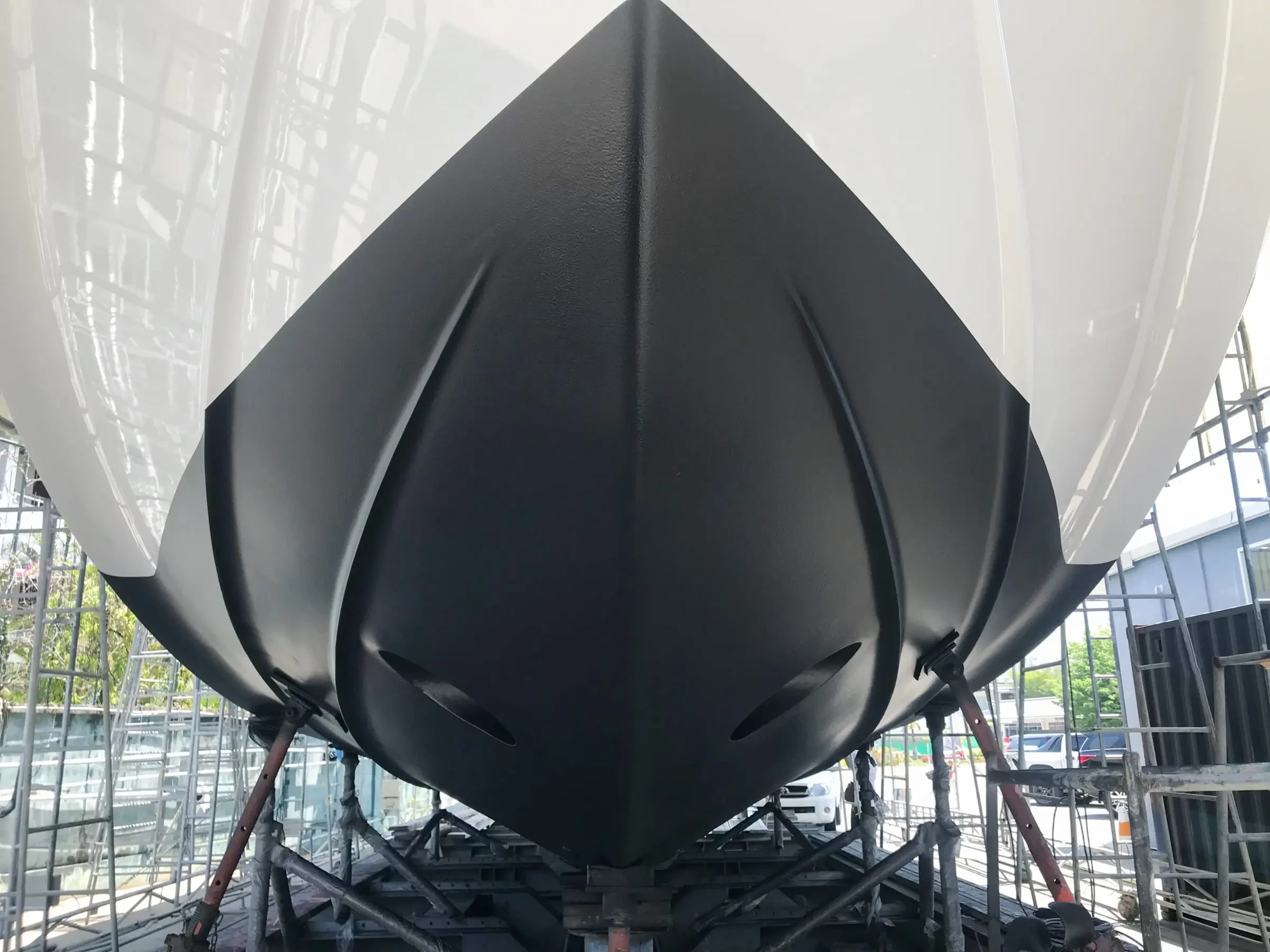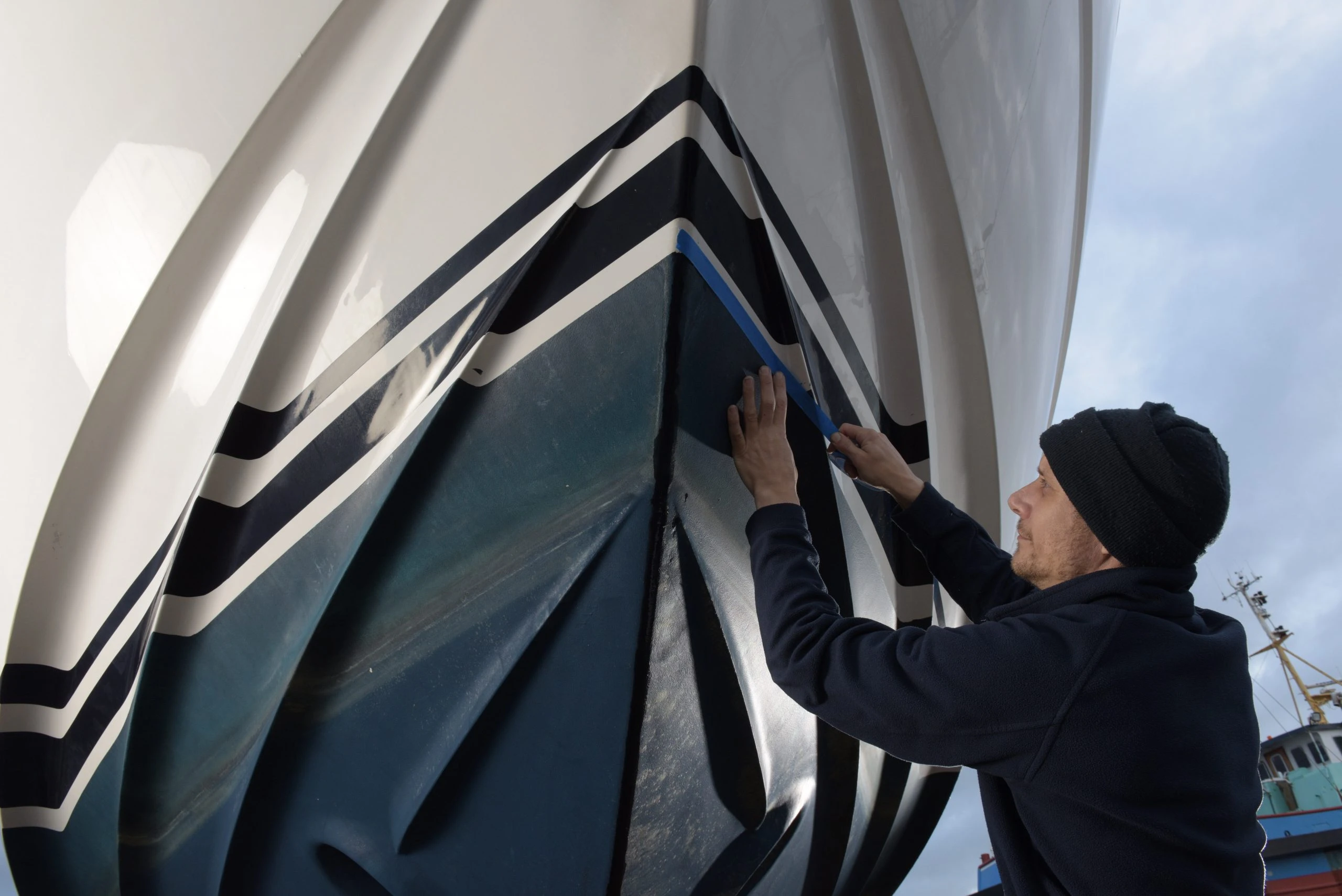 AFTERCARE CONCIERGE
Whether you're new to yachts or an experienced master, our Yacht Concierge teams in the UK and Mallorca are here to make yacht ownership that little bit easier. We can answer any technical questions you have, book in repair and service work, recommend retrofit accessories and equipment, plus much more – all to provide a brilliant 5-star customer service and ensure you can relax on board and enjoy all the exhilaration that comes with being on the water.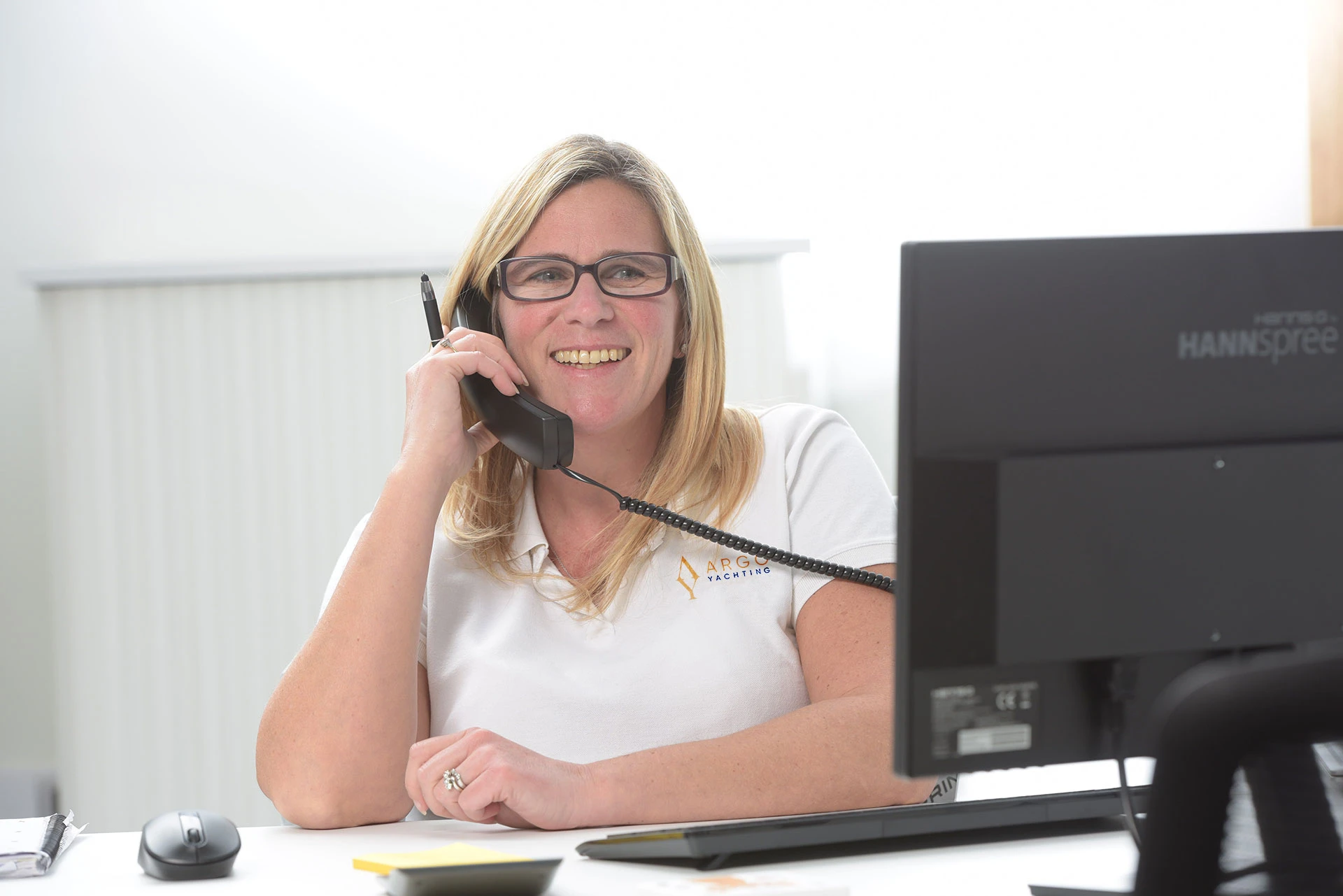 Make a Yacht Service Enquiry
If you require a Service for your Yacht, or have any questions about what we can provide, then please fill in the form below and we will be in touch.